Booth

DE LA ESPADA
Group: de la espada
Catalogues

News

Exhibitions
Autoban catalogue 2010 -
24 Pages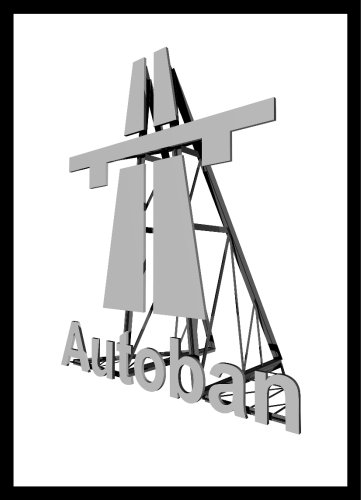 P. 2

AUTOBAN E»toblished m 2003 by Seyhon Ozdemk ond Sefei Cotar. Autoban l* a design ifudto operating In the field» of Intertor deuga architecture...

P. 3

NEW PIECES DECO SOFA HOLY TABLE REEDY NEST WIRED KINC

P. 5

DECO SOFA A modernlst approoch to Art Deco, Deco Sofa t$ a rcent oddltlon to the utoban collection. With on emphash on g邩omtrie forms ond cleon...
Text version
All DE LA ESPADA catalogues and technical brochures
Archived catalogues
catalogue

52 Pages