Divakit -
28 Pages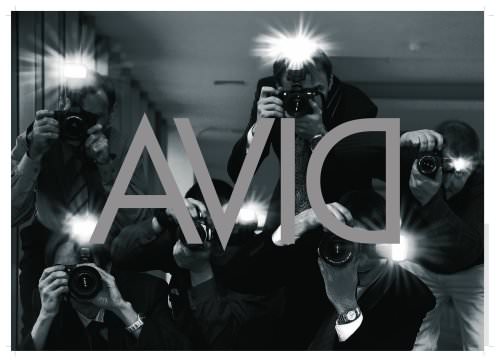 P. 3

How a Diva is born To be a DIVA you need certain qualities that can't be improvised. The attraction and charisma of diva are the resuit of an aesthetic...

P. 5

elegance. Seductive lines are combined with absolute class. Nothing is left to chance, with a slender, streamlined shape that is surface mounted. The...

P. 6

Technology that takes the stage

P. 7

Wherever DIVA is, things take on a new feel. An original desk conversion kit transforms DIVA into an lgant tabletop monitor. A cr驩ation of great...
Text version
All Comelit catalogues and technical brochures
Archived catalogues