DESIGN - BoConcept Collection 2009 -
196 Pages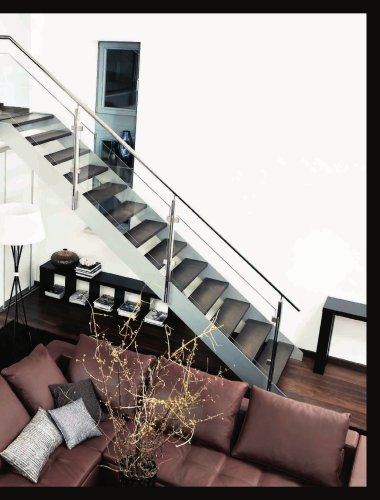 P. 1

BOCONCEPT COLLECTION 2009 >

P. 4

One chair, brushed steel l white lacquered.Products submitted to the red dot design award are assessed by an international jury consisting of renowned...

P. 5

contents 08 sofas 54 armchairs62 coffee & occasional tables68 sofa beds 74 wall systems 88 room dividers106 TV l Hi-Fi units 174 chests of drawers188...

P. 6

CUSTOMISED URBAN DESIGN : Customised because our design can be fitted to your needs and dreams. Urban because the ever-changing vibrant city life inspires...

P. 7

DESIGNED FOR YOU The perfect design is always a matter of opinion. What's perfect for you might be inappropriate for your next-door neighbour. At BoConcept,...

P. 8

7.8.9. 4. 1. 6. > LIVING Stunning sofas, comfortable chairs and trendy tables dene the ultimate lounge. Sofas and chairs each with their own characteristic...
Text version
All BoConcept catalogues and technical brochures
Design Boconcept Collection 2013

164 Pages
Archived catalogues
BoConcept/Catalogue/US/2011

164 Pages

DESIGN new 2010

196 Pages